Create Conversion Crushing Online Promotions & Social Media Campaigns in Minutes!
The Ultimate Social Media Marketing Platform ...
Massively increase conversions
No technical skills needed
Recover visitors as they're leaving
Why Are So Many Marketers Using
Overlayerr
?
Overlayerr is now considered to be the must-have social media marketing tool. It gives you a huge advantage over your competitors.
Build your list & make sales on autopilot!
If you want to make SERIOUS money online you need a way to build a list of prospects and turn those prospects into buyers... with Overlayerr you can do that EVEN if you don't have a website!
Super quick & easy to use!
No technical skills needed!
Cloud-based - nothing to install!
Access from any internet device!
Leverage virtually ANY webpage!
Massivlely increase conversions & sales!
Using
OVERLAYERR
is too easy!...
STEP 1. Create your campaign
Just enter a name, add your campaign info and click save.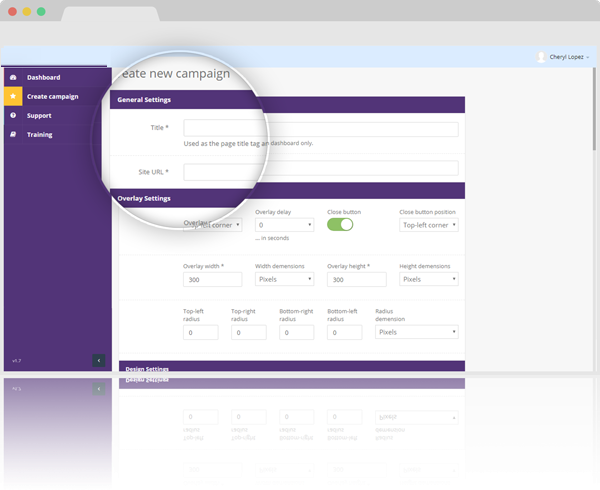 STEP 2. Brand your overlay
Add your logo, colours, videos, background images, text and more, to create a strong brand for your overlay. With our built in image libraries, even if you don't have your own creatives, this is practically done for you.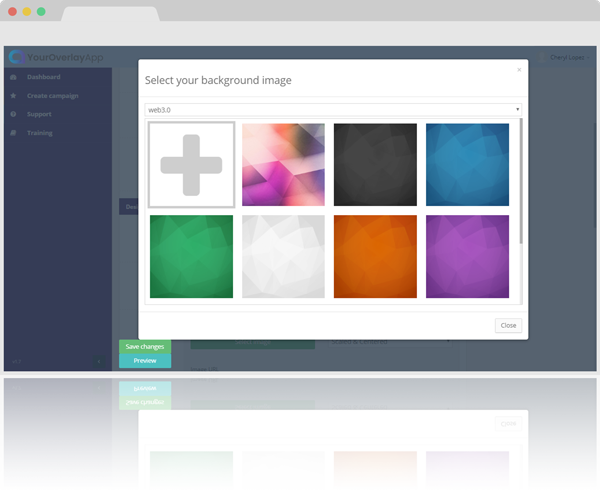 Decide when you want your overlay to appear, for maximum impact. This can be immediately on page load, after a certain amount of time or when a user goes to leave your page.

This works for both your own sites, and for websites you don't own!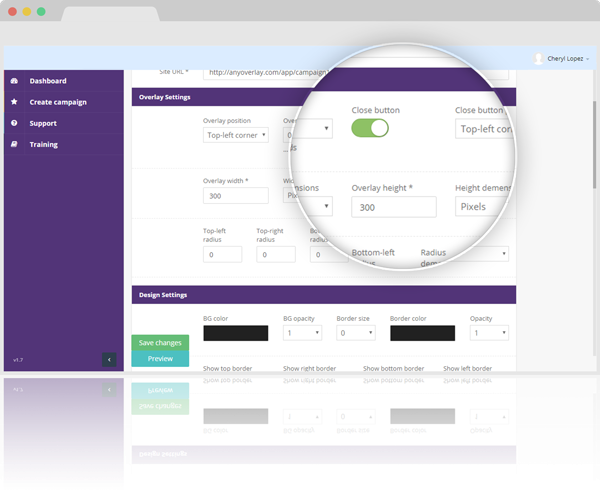 STEP 4. Publish your campaign
Save and return to the app dashboard to get your custom overlay link, then send it out and you are good to go....watch the sales or optins come in!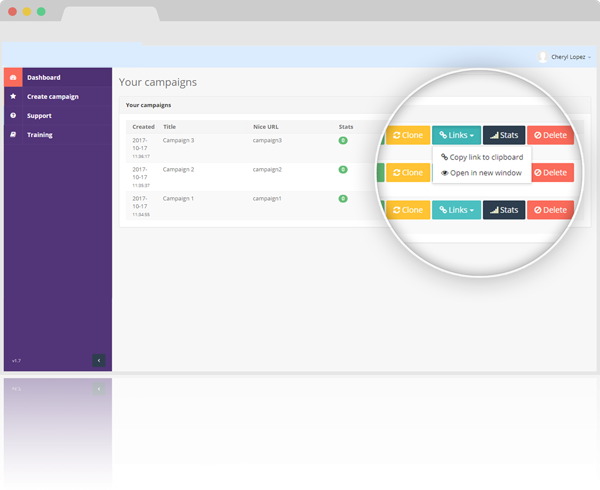 CHECK OUT THESE

FEATURES!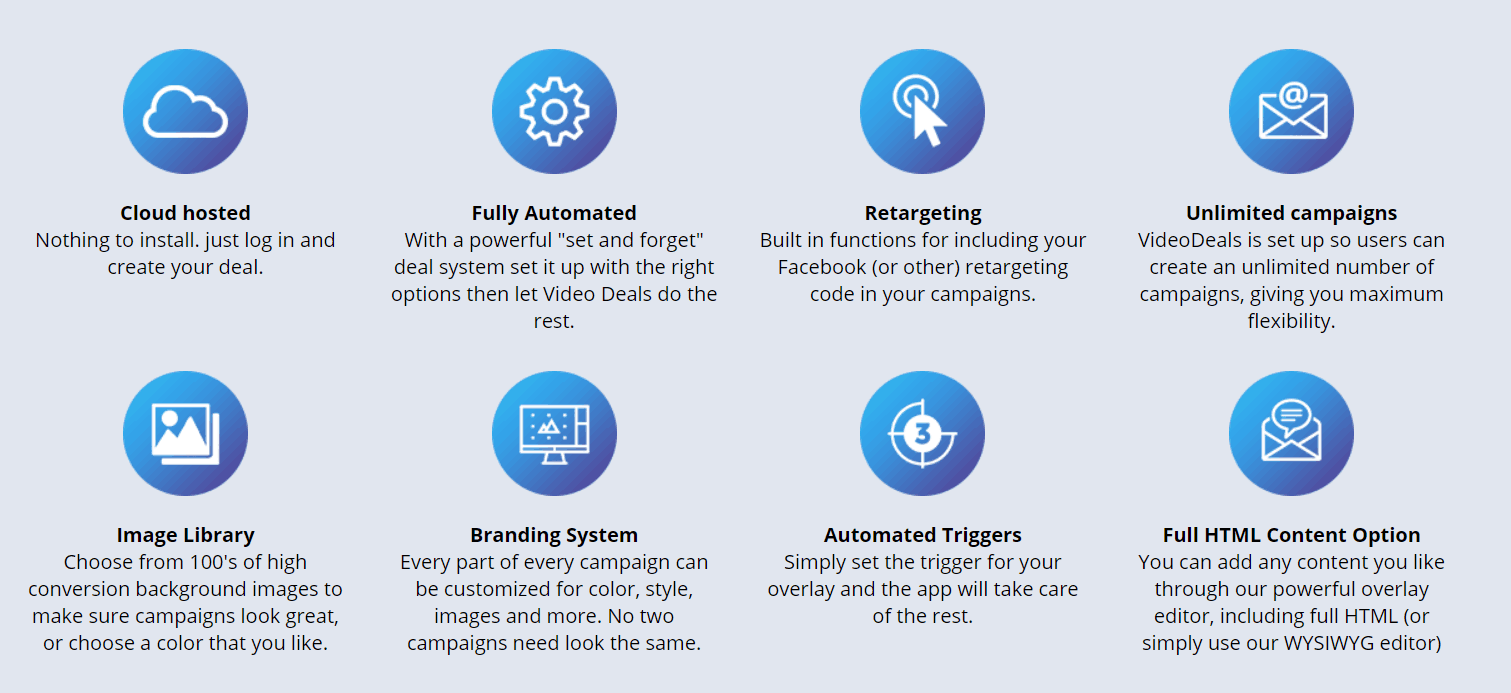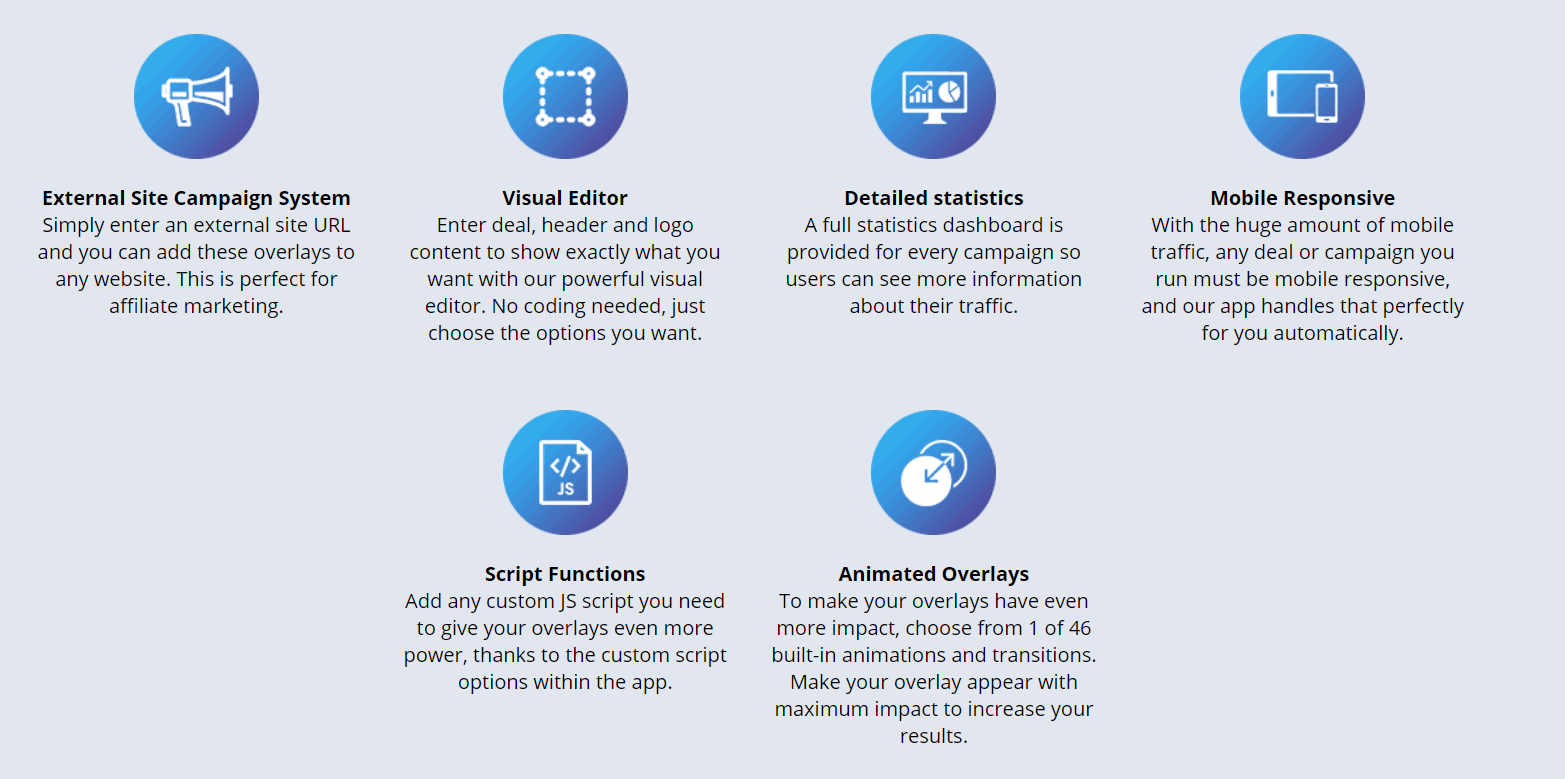 CUTTING EDGE TECHNOLOGY
GROUND-BREAKING RESULTS!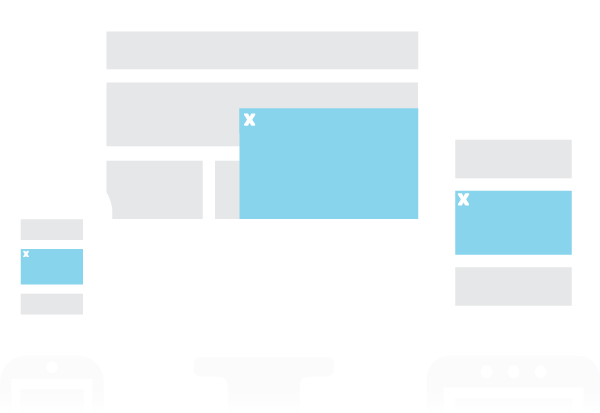 Overlayerr uses the latest technology to create beautiful custom overlays that appear at a time and place of your choosing. You can set them to appear on load, as an exit pop up, after a certain number of seconds...the options are endless.

The overlays you add can be used for everything from special offers to list building. They are fully customisable and can contain any content you want to add!
Why is
OVERLAYERR
the ultimate social Media Marketing tool?!
OVERLAYERR is the ultimate social media marketing tool because it enables you to post links to webpages and have YOUR overlays appear on those pages! We;'re talking optin-in forms, buy now buttons, images, videos...anything and everything. And, best of all, you don't need to touch a line of code!
See what OVERLAYERR can do!
Everything is Fully Customisable!
size of the overlay
position of the overlay
content of the overlay
images
videos
optin forms
buy now buttons
set when overlay shows
everything!
And
there's more!
Animate your overlay!
Overlayerr enables you to grab visitors' attention by animating the overlays.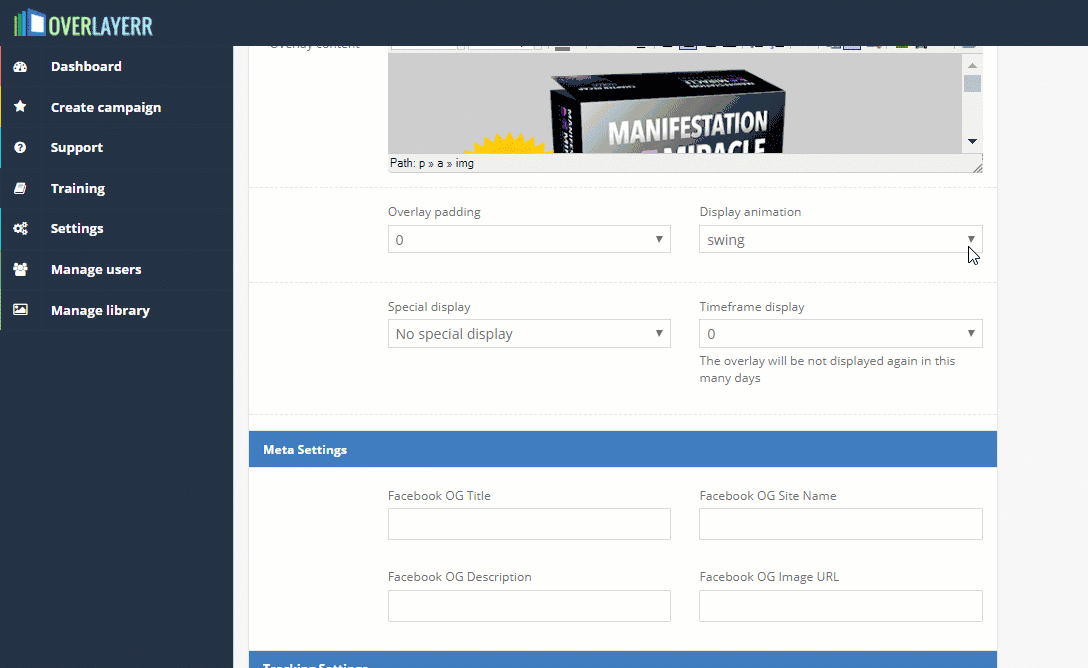 Overlayerr includes 45 attention-grabbing animations including:
bounce in, slide in, rubber band, swing, flip, slide, fade and more. No visitor can ignore your promotions!
Try
OVERLAYERR
today
FREE for 7 days
and then from just
$17
$9
/ month
PERSONAL LICENSE
$9/month
Unlimited Campaigns for your own business.
FREE for 7 days & then JUST $9/month.
DEVELOPER LICENSE
$17/month
Unlimited Campaigns for your own business AND for your clients. FREE for 7 days & then JUST $17/month

Frequently Asked Questions & Answers
Why is Overlayerr so powerful for social media marketing?
Think of it this way: Overlayerr, enables you to have YOUR call to action appear on ANY webpage. So, you can send someone to an article and have YOUR overlay appear!
I don't have a website. Will Overlayerr work for me?
Absolutely! The beauty of Overlayerr is that it will work on virtually ANY webpage so, if you're into affiliate marketing, you can send people to a webpage and have your campaign appear on that page!.
Is there a limit to the number of campaigns I can create?
No. You can create UNLIMITED campaigns. Just rememebr that if you want to create and manage campaigns for clients, you will need a Developer License.
How easy is Overlayerr to use?
Seriously, i couldn't be easier. There is a training manual and video but the platform has been designed to be super quick and easy to use. You'll be creating campaigns in minutes!
Can I cancel my subscription?
Of course! You can cancel at any time with no questions asked. Just send a request on our support desk and no further payments will be taken. But, honestly - once you experience the power of Overlayerr and how much it will add to the bottom line of your business, we can't imagine why you'd want to cancel.
Can I set up campaigns for my clients?
The Developer license allows you to create UNLIMITED overlayer campaigns for you and your clients.
Can I overlay on top of a third party webpage?
Yes. But, it is your responsibility to make sure you have permission and comply with the terms of service of any sites that you're overlaying.
Copyright 2021 - Overlayerr - All Rights Reserved